Hikvision HiWatch series is one of the Hikvision brands that provides quality solutions to secure homes and small businesses with affordable, easily managed cameras, recorders, video intercoms, monitors, cables and switches. The three main benefits are: Reliable, Affordable and Easy Managed. HiWatch Series provides the exact product range to your needs for Home Solutions.




HiWatch highlights
With an incredible cost-to-performance ratio, the HiWatch Series boasts the most advanced features for the price:

H.265+, high efficiency codec, for maximum bandwith and data storage efficiency
Up to 4 MP super-high-definition imaging
WDR, Wide Dynamic Range, to balance colour and brightness under harsh lighting conditions
Hik-Connect and iVMS-4200. Allows end-users to connect to Hik Connect Cloud Server for powerful device management and enjoy live views from multiple cameras on a PC or via smartphone
EXIR 2.0 for higher infra-red luminous efficiency



Naming rules
For product naming rules view example below: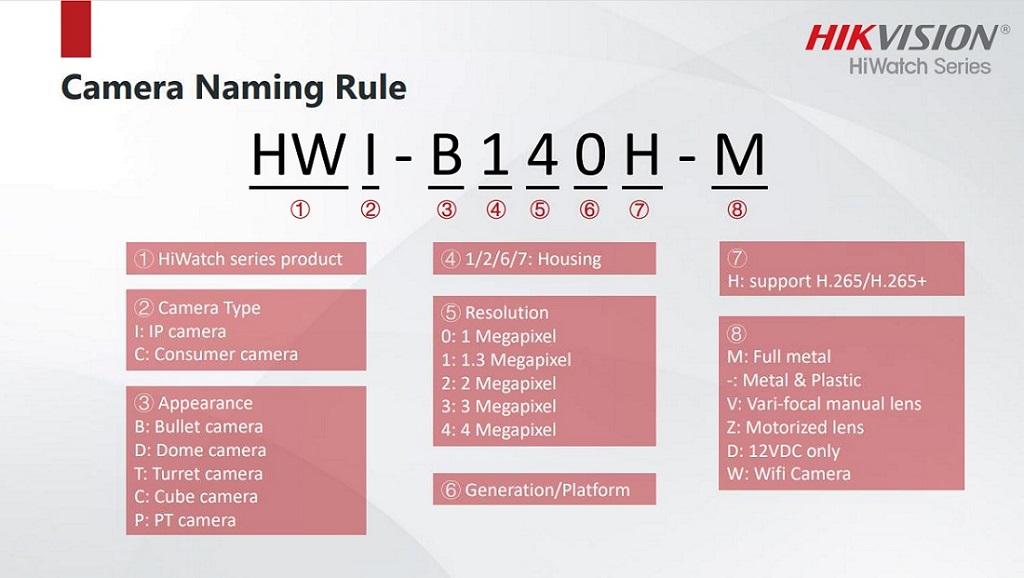 Other possible letters after HW (in stead of 'P', option 2)
K =
Kit product = recorder + cameras (also used for Video Door Station)
T =
Turbo HD
I =
IP Camera
C =
Consumer IP camera or cables
D =
DVR
N =
NVR
V =
Video Doorbell (Intercom)
M =
Monitor

If you have questions about HiWatch Series products, please don't hesitate to contact us.

Introduction
To view the introduction movie click image. Hikvision HiWatch also has several 'how to' videos available.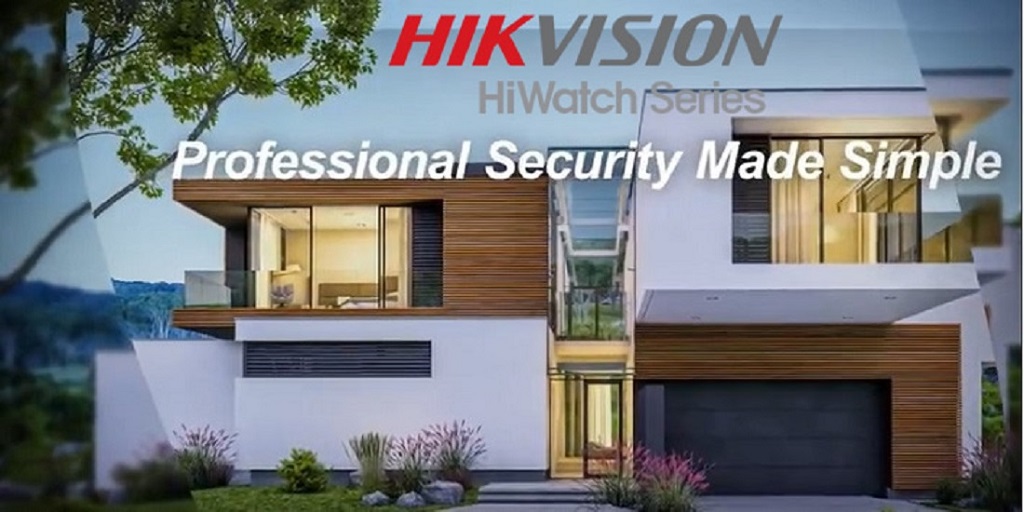 Cameras in webshop
Below you can find the HiWatch Series cameras we have in store at this moment. If you want to view our entire HiWatch Series product range (including NVR's, kits and other products), click here.